Publications
Book Chapter: The Photographic Turn in Visual Teaching Aids: Films and Slides for Schools in the Netherlands, 1911–1926 by Jamilla Notebaard and Nico de Klerk
This article traces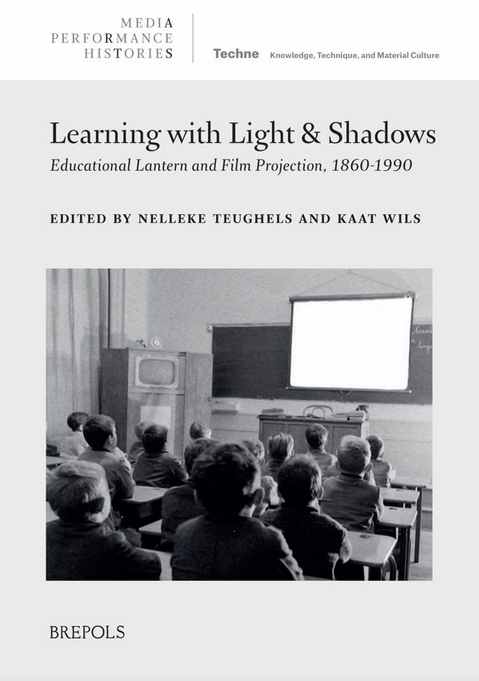 the debates on photography-based teaching aids that appeared in public discourse around 1910: their pedagogical and didactic merits, and their implementation. Clearly, reflections on film prevail, since there was much concern about its harmful effects on children. The first part of the text focuses on the rhetorical
and, sometimes, anecdotal level of the debate, while the second part deals with the ways
politics and science entered the fray.
Jamilla Notebaard and Nico de Klerk, "The Photographic Turn in Visual Teaching Aids: Films and Slides for Schools in the Netherlands, 1911–1926," in Learning with Light and Shadows, ed. Nelleke Teughels and Kaat Wils (Turnhout, Belgium: Brepols Publishers, 2022), 77–98, https://doi.org/10.1484/M.TECHNE-MPH-EB.5.131495.